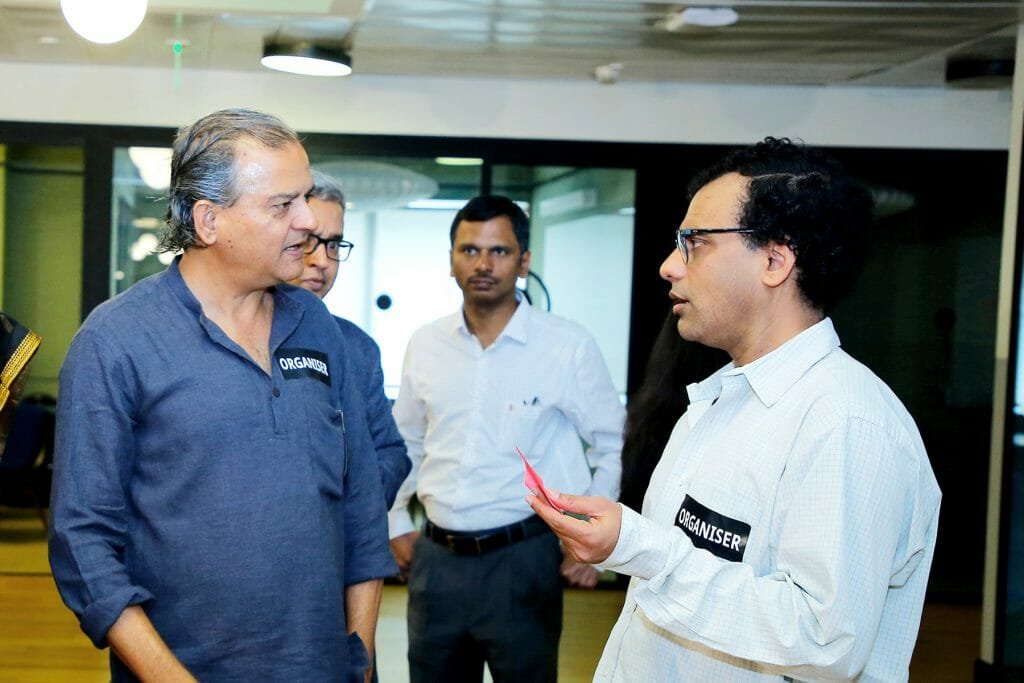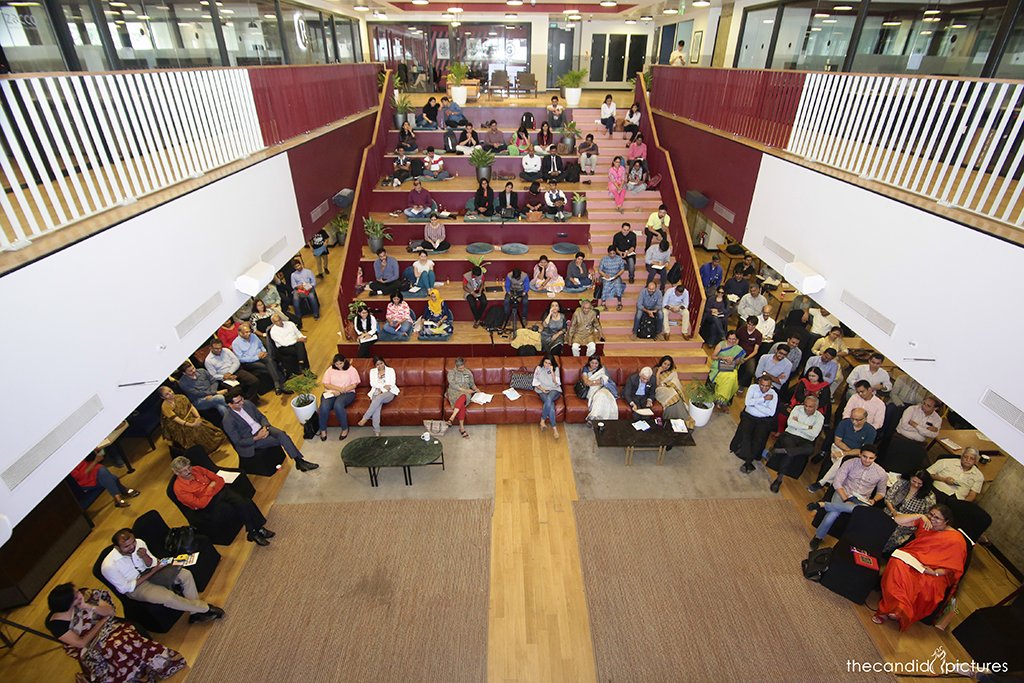 Welcome to Shree Bhu Varaha Creations
I am a freelancer having experience in designing Wix and WordPress websites, which includes, redesigning or even designing from scratch. If needed I will also include Search Engine Optimisation (SEO) and Google Analytics (to get a report of the visitors who have come to the website), and other works regarding it. I even take up projects for designing and uploading books for Amazon (Kindle). You can view some of my sample books and their link to Amazon on the pages menu.
I even take up projects for posting online emailers on your behalf. I create emailers and after approval publish them in Zoho or Mailchimp, and also to Magzter.
I have a fair amount of experience in print media, which ranges from Brochures, Catalogues, Annual Reports, Coffee Table Book, Stationery, and any others... I take instructions from the client and then work on the job until they are satisfied and approves it. Generally, I do not lend my idea to the client and try to work on their idea.
Support for all 7 days
Can work for all 7 days of the week, including Sunday and festival days. If not working will have a notification popup on the website.
Fully Customizable
I can work on WordPress websites, I can re-do a site according to your instructions and also create a new website from scratch.
Creative Design
Use any theme, I can work on it. I can work on various page builders like, Classic, Gutenberg, TAG Div, Visual Composer, WP Bakery, and Elementor.
Multiple Sections
I can work on various sections of the web. It includes updating core files or plugins, security plugins, and plugins for various options. I can also take backups of the site and even restore it.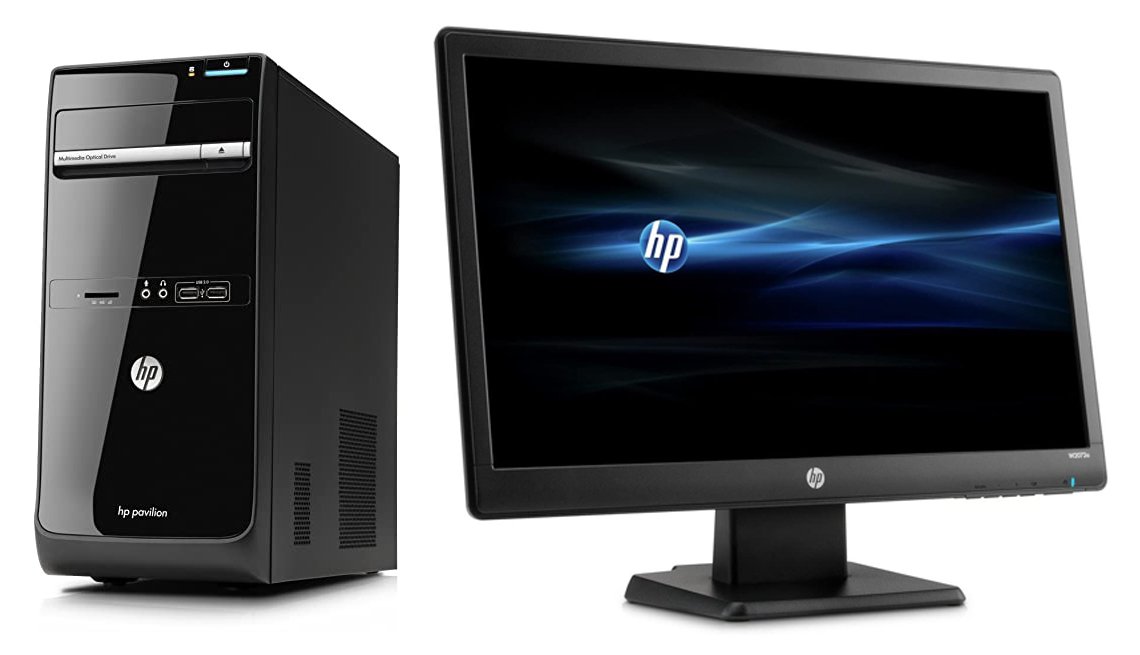 Some of my Hobbies
These are some of the photographs I had taken in various occasions, including my skill in creating elements in photoshop.
High-Quality Design
Websites are designed keeping in mind the technical details that the client says. It will not be published until it is totally approved by the client.
Book Designs for Kindle
Any type of books, either business category or any other category of your choice are designed, and after approval of the client will be uploaded to Kindle and care will be taken for it.
Maintain with care
The websites or any type of uploading online will be implemented with great care so that the client is happy with our work. I even look into the security of the websites which I maintain, even updating the elements of the webiste.
We follow your instructions
Any job given will get started after understanding the instructions which the client gives. The jobs are done with utmost care. I look into each and every detail of the job and abide by them to satisfy the client to the fullest.
What Everybody Tells
About Me
Slide 1
Good effort. All the best
Benedict Paramanand
Editor, Author, CEO, Bangalore Biz Litfest Rishabh Media Network
Slide 2
Hi Ganesh Your first site looks great! Nice job, and it looks very professional.
Gregg Davis
WordPress Website Professional and Expert Teacher, Udemy
Slide 3
I took a look at your website. I like the design. It's very nice.
Alex Genadinik
Instructor – Business | Entrepreneurship | SEO | Marketing | Amazon
Slide 4
It was excellent information for me. I have always been interested in painting. And have tried a lot, all self-taught. This is really like the right info I was missing to improve my knowledge. Thank you.!
Vijaya Ramamoorthy
Corporate Trainer, vijaya_ramamoorthy@yahoo.com
Slide 5
Very well done Ganesh. The website is simple but expressive and covers all areas. The inner pages give a good explanation to even those who do not know anything about graphics or design. Best wishes for your future endeavors.
Ali Khwaja
IIT (Mumbai), PhD (Behavioural Sciences), Chairman, Banjara Academy
Slide 6
The note on inventions is very informative and interesting. Simple and easy to navigate website.
Purnima Ganesh
Director-Programmes, Banjara Academy
Slide 7
Website is Simple and Neat.
Shekar Babu
Balaji Digital Graphics